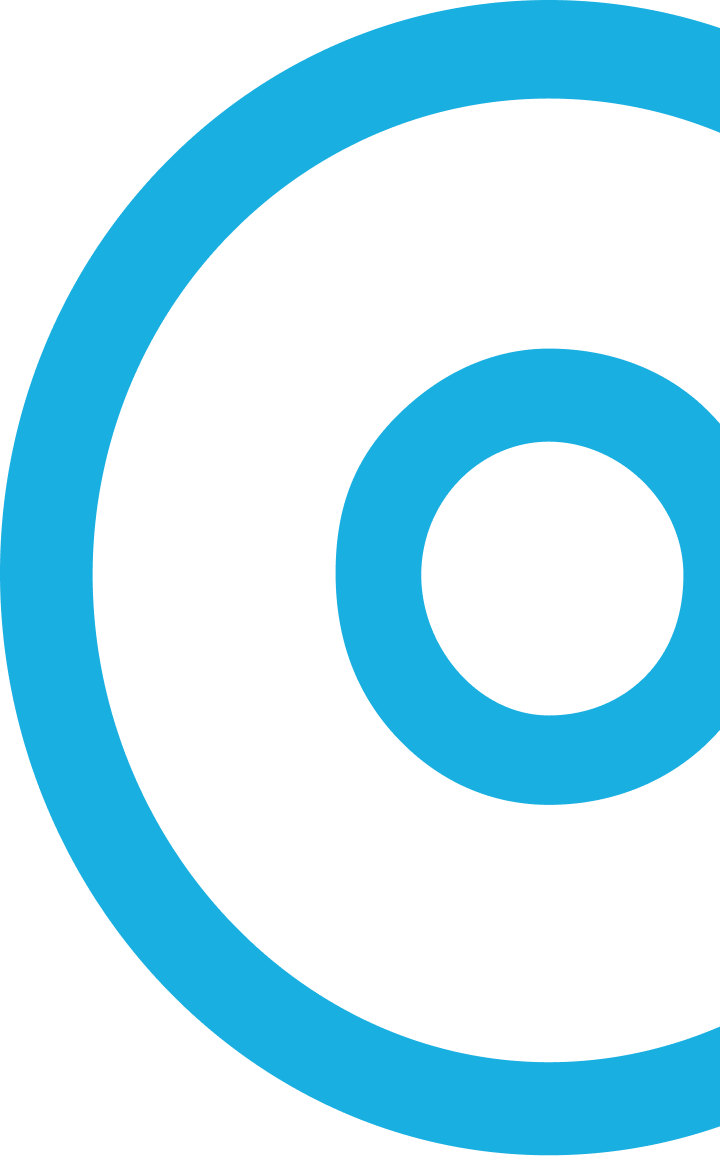 Who We Are
Saison International is the global business arm of Credit Saison. We were established in 2014 (previously as Credit Saison Asia Pacific) to accelerate our expansion into Southeast Asia.
We offer digitalized and localized financial services globally – with a sharp, present focus on Southeast Asia and India.
We unleash capital to underserved individuals and organisations through financial lending. Our portfolio cuts across various business verticals to meet the needs of individuals, SMEs, FinTechs and the underbanked.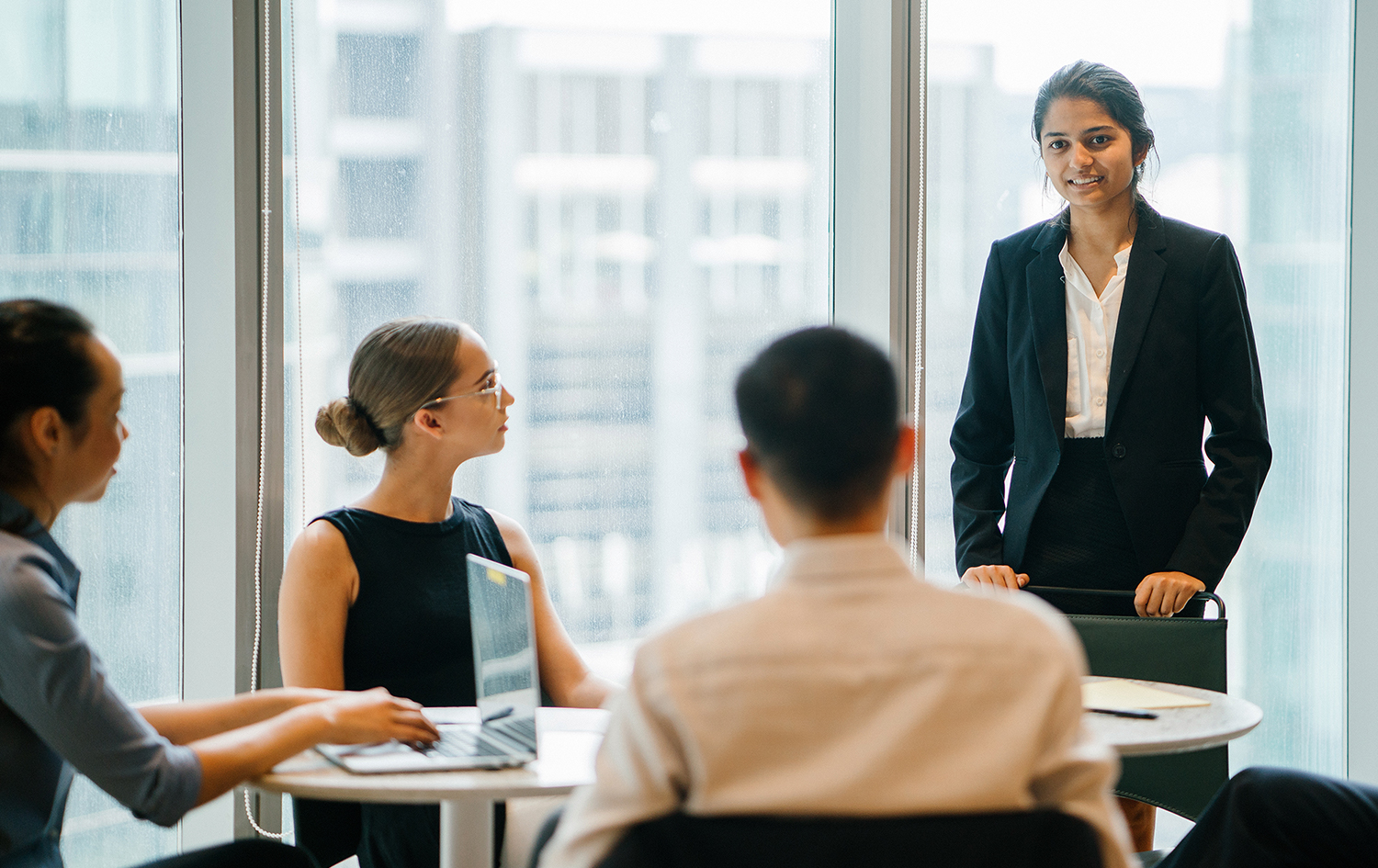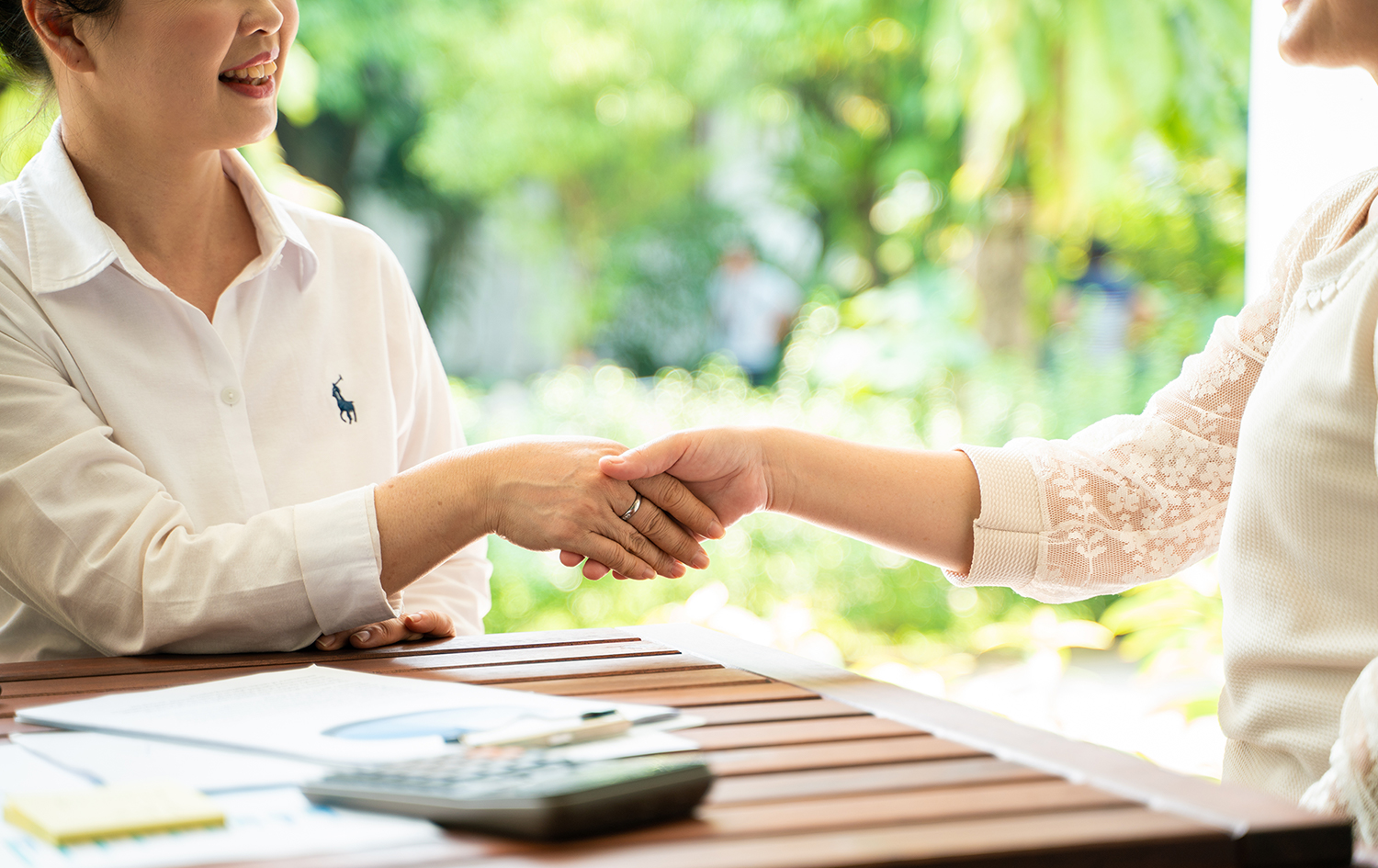 Lending Business
We provide digitalized and localized financing services targeting the underserved.
Credit Saison India and Saison Indonesia are our subsidiaries that engage in digital lending activities, focusing on both the consumer and SME segments.
Besides India and Indonesia, we also have lending operations in other ASEAN countries, such as Vietnam, Thailand and Cambodia, in the form of joint ventures or affiliates.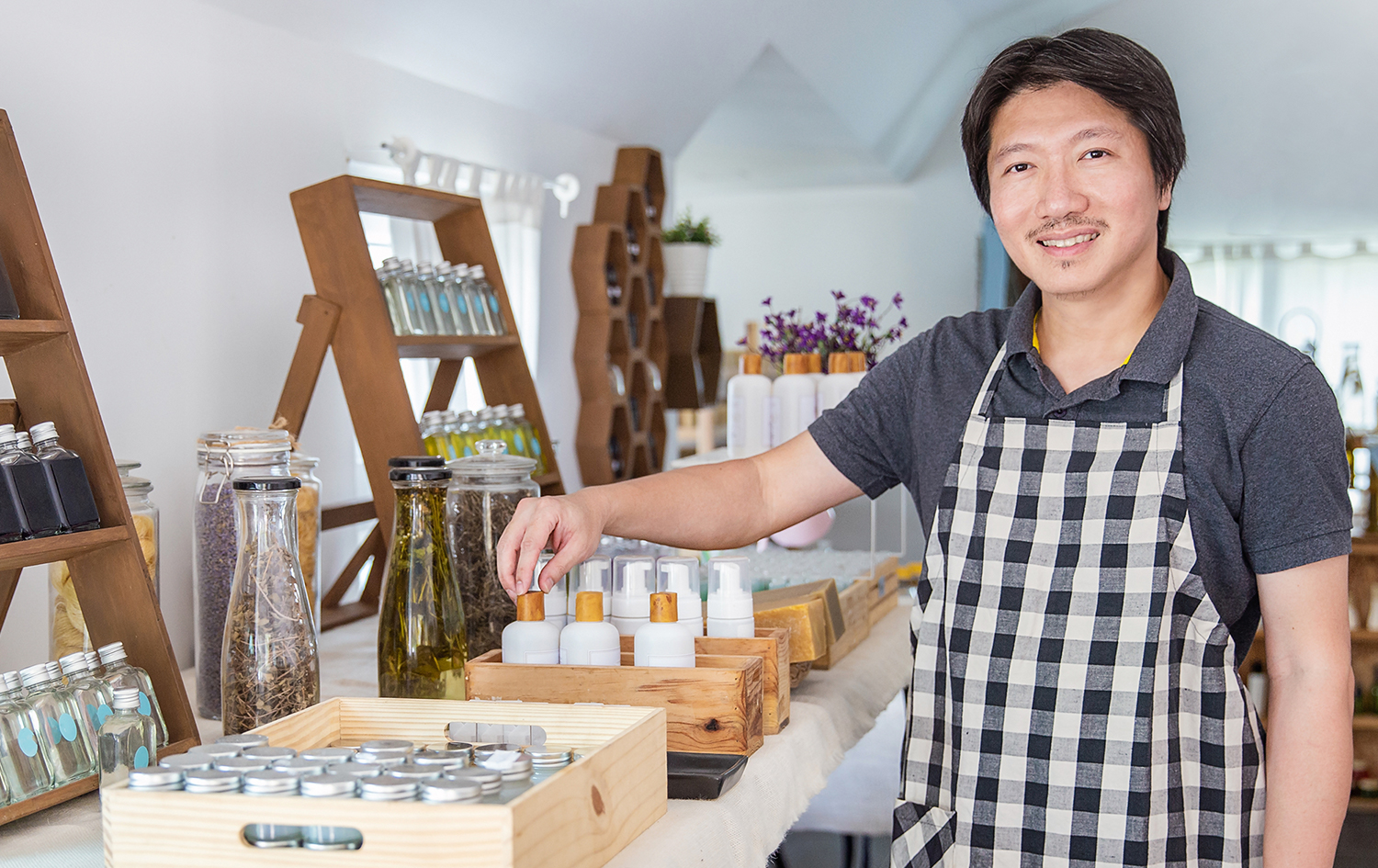 Investment Business
We approach untapped industries and regions through different investment vehicles.
Saison International houses strategic investments which are synergistic to the Group, besides functioning as the international HQ.
Saison Capital, our corporate venture capital arm invests in promising early stage start-ups across all sectors and geography.
Saison Investment Management focuses on debt investment to fintech lenders and aims to foster inclusive economic growth in emerging markets.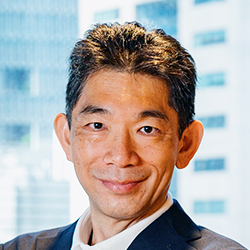 Takehiko Hayashi
Director
Saison International